Setting up a domain name may be easier than you may think. Once your domain name is registered, you need to connect it to your hosting server.
1. You have a hosting plan with Rajekar.
2. You have a hosting plan elsewhere and you were provided with the nameservers for your domain.
3. You have your own server or you were provided with a set of host records to connect the domain to your hosting.
You have a hosting plan with Rajekar.
you need to point the domain to our Web Hosting DNS nameservers (ns1.rajekar.net and ns2.rajekar.net). If the domain is registered with Rajekar, it can be easily done in your Rajekar account in the following way:
1) Sign into your Rajekar account 
 Select Domain  from the top sidebar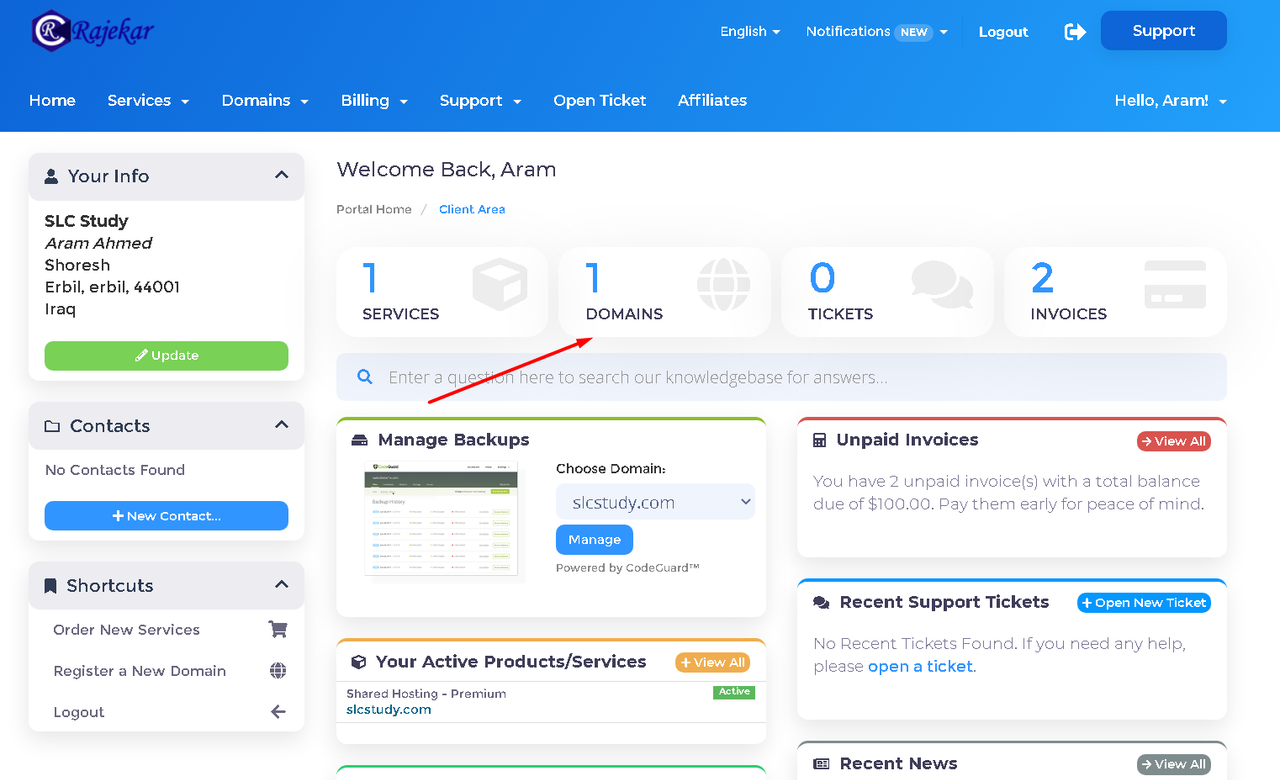 2) Choose which domain you want and click manage icon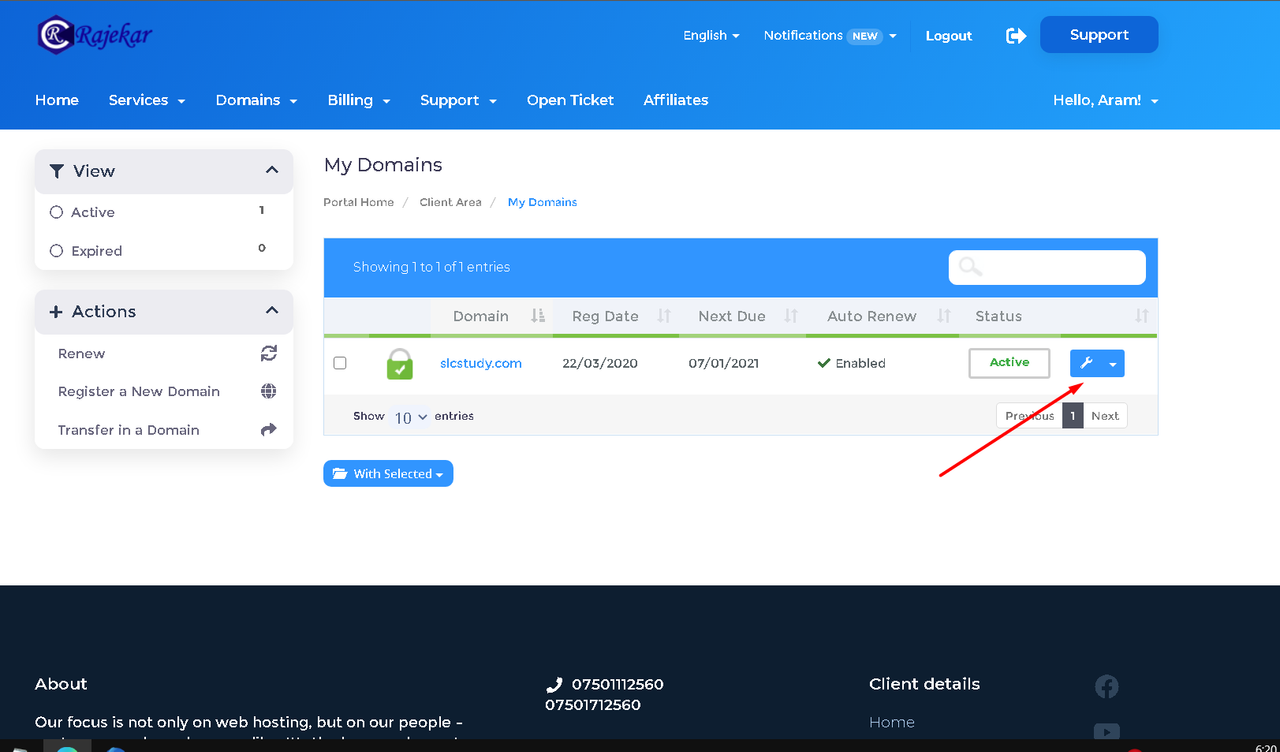 3)Click Change the nameserver your domain points to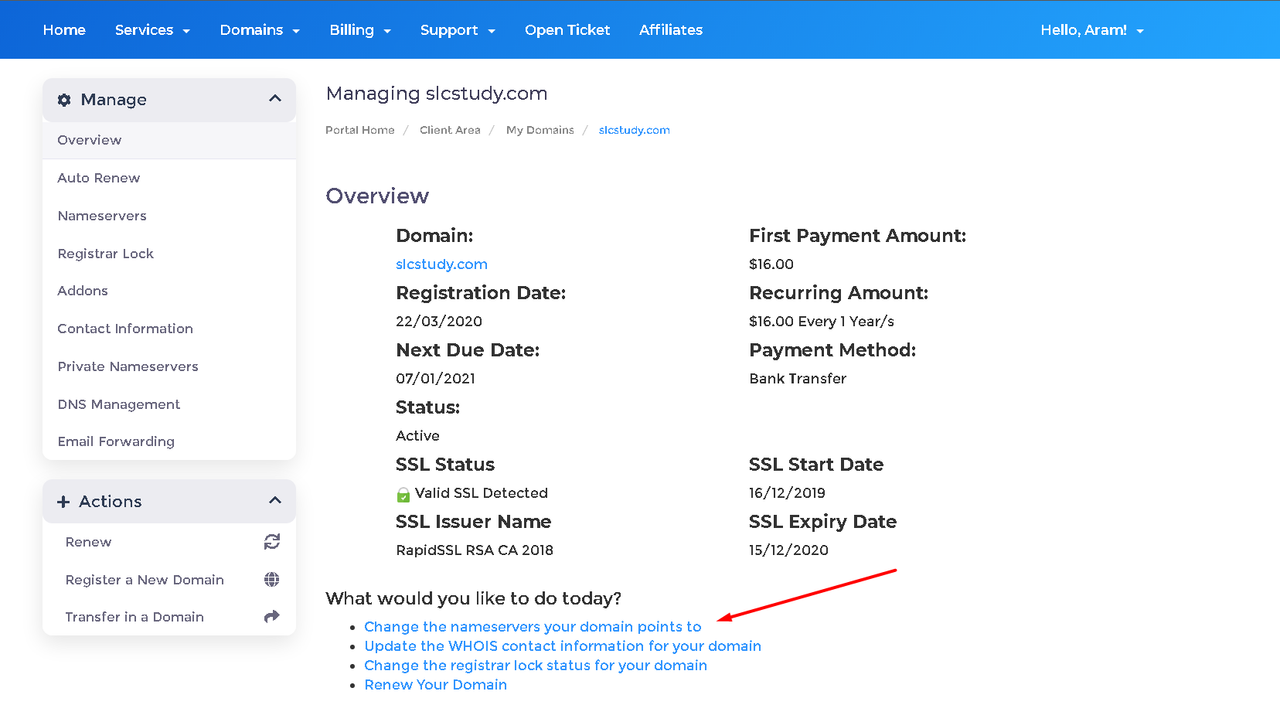 3)After that, enter your hosting nameservers one by one in each line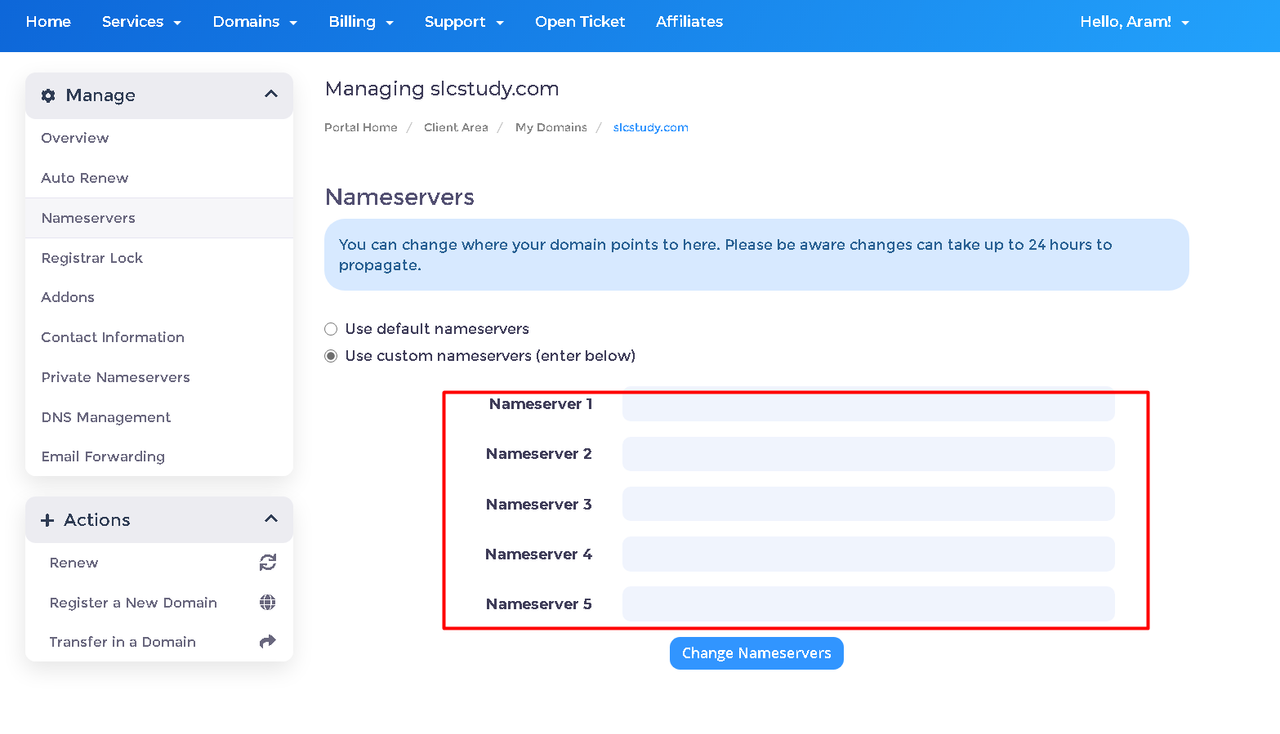 In case you purchased a hosting plan with us, it is required to point the domain to our nameservers, When the nameservers are entered, press the blue checkmark to save
Once the nameservers are changed, your website most likely will not be available. In most cases, the propagation period can take up to 24 hours (in rare cases more, since the caching time varies between ISPs). Unfortunately, this process cannot be influenced or sped up because of its automatic nature.
That's it!
If you have any questions, feel free to contact our Support Team.